Our Cocktails
Chambord can give any cocktail a taste of the magnifique! Explore our selection of exquisite cocktail recipes and find something to excite your senses. You'll see it's as easy as un, deux, trois.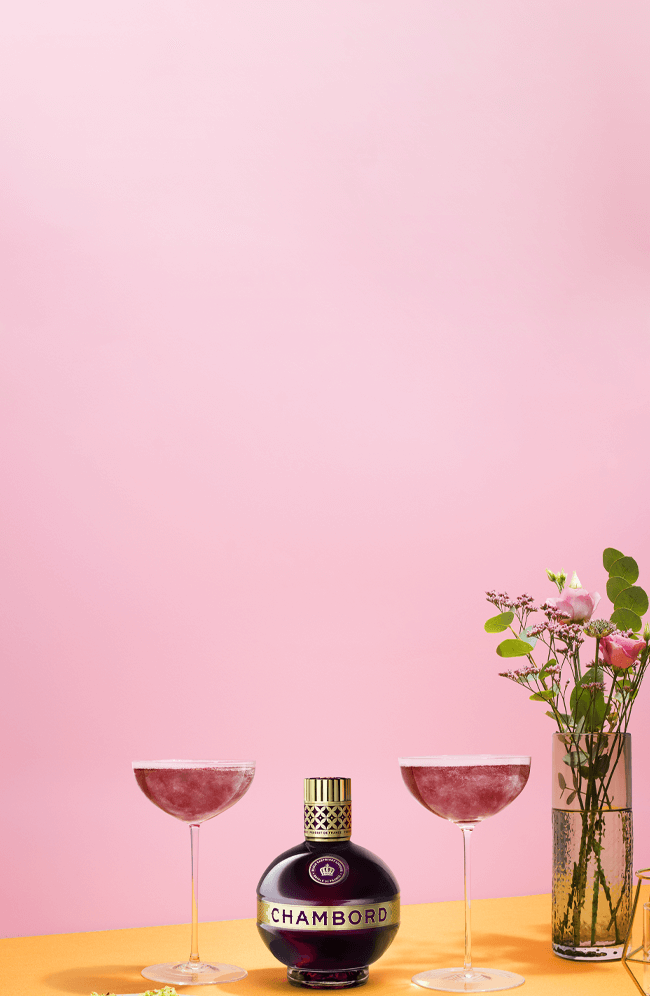 Creating Chambord doesn't come easy
If you want to know how we make the velvety smooth liqueur, then follow us as we take you on a journey of intricate steps and mouth-watering flavor, all to create Chambord.