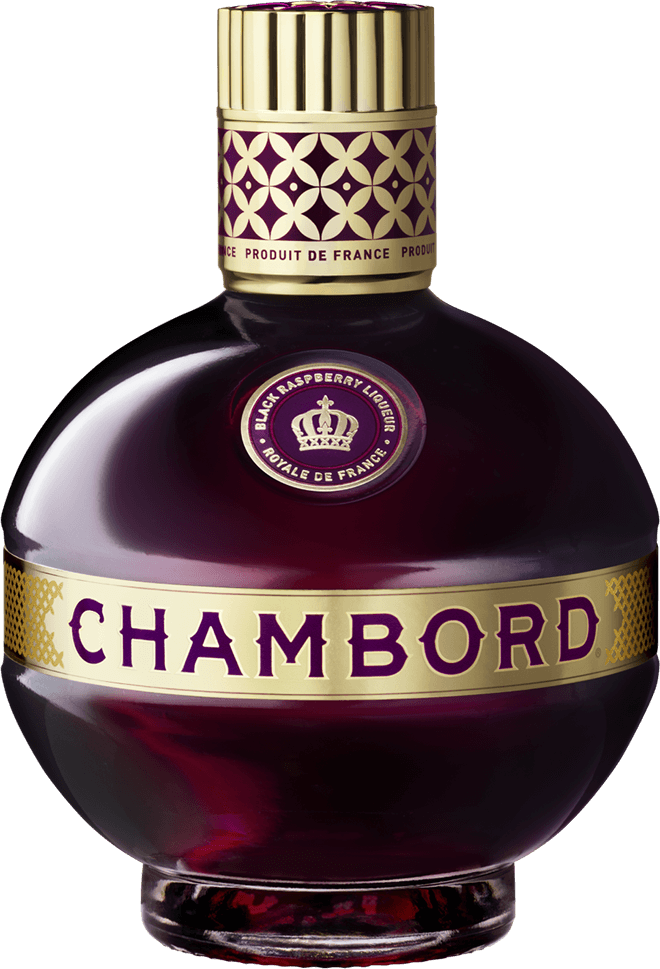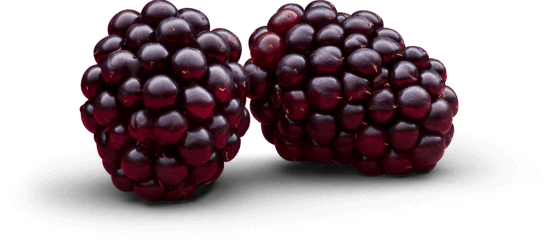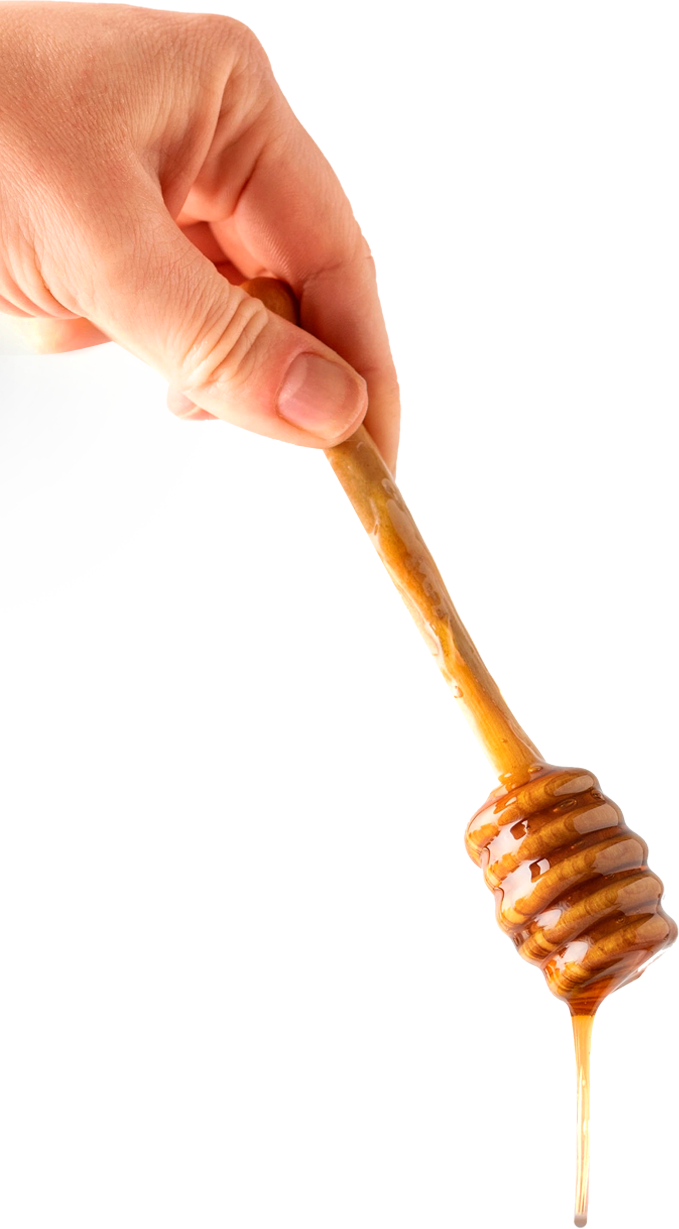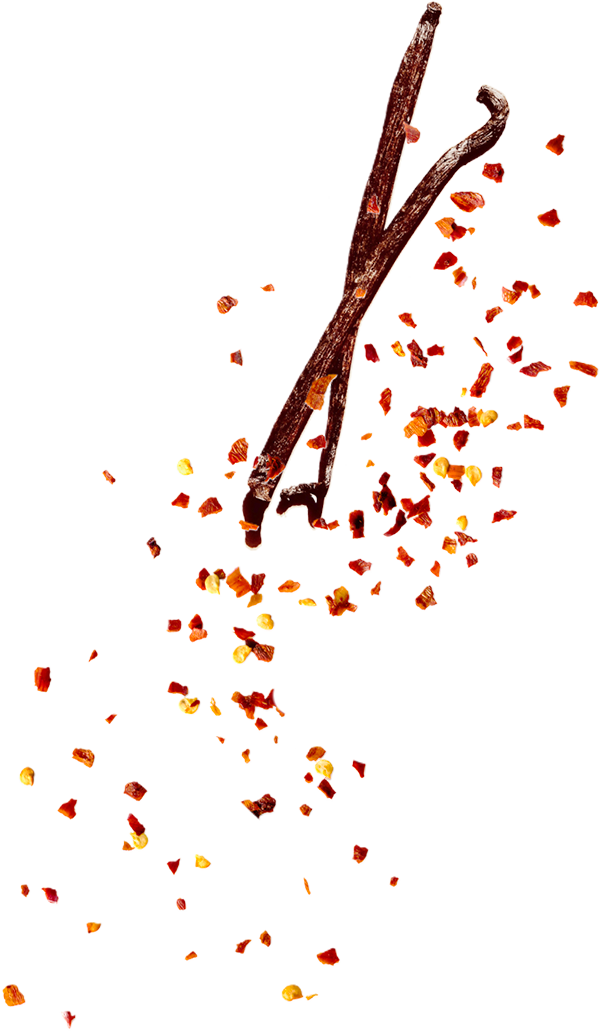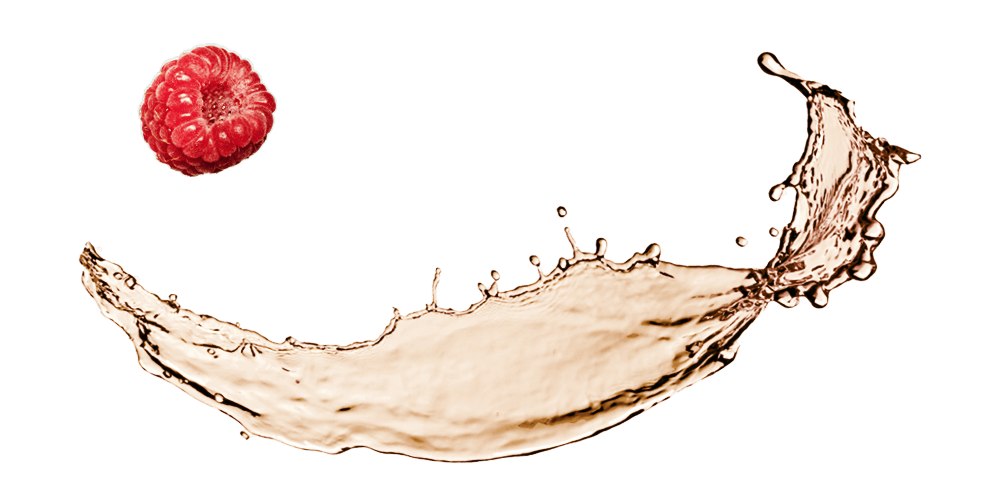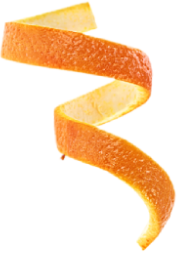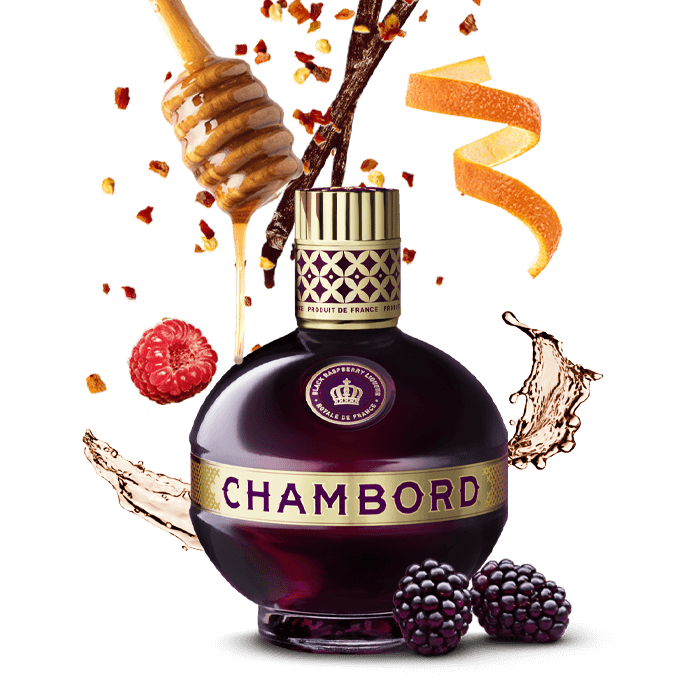 Meet Our
Mouth-Watering Ingredients
Encased inside our elegant orb shaped bottle sits the exquisite Chambord, bursting with flavors of black raspberry, XO Cognac and a splash of charisma. Prepare your senses to indulge in a taste of velvety smooth black raspberry liqueur.
Buy Chambord
What makes Chambord?
A journey through Chambord's mouth-watering ingredients starts with sumptuous black raspberries, blended with a mixture of exquisite French spirits and the finest XO Cognac. Then come the flavors of Madagascan vanilla, honey and Moroccan citrus peel, all coming together to create the velvety smooth liqueur known as Chambord.
The Berries
Introducing our individual, whole raspberries, blackberries and blackcurrants — from where all of the sumptuous flavors are extracted.
XO Cognac
Next comes our distinctive XO Cognac, cask aged for at least 6 years. The Cognac's dark fruit notes bring out the sweetness of the berries and create a well-rounded flavor.
Madagascan Vanilla
Then, the unmistakably rich and creamy flavors of vanilla.
Moroccan Citrus Peel
Next comes a lightning bolt of citrus, to give our liqueur its spark.
Honey
Now comes our smooth golden nectar, adding layers of rich sweetness.
Aromatic spices
And finally, a selection of fragrant herbs and spices including ginger, cloves, nutmeg and cinnamon – each helping develop a deep and flavorful concentration.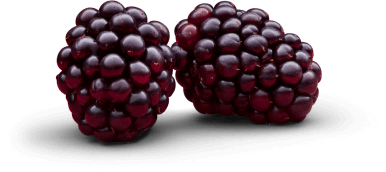 Magnifique Comes in all Shapes And Sizes
Go ahead, take your pick, the perfect bottle is waiting for you... Whether you're hosting a fabulous party or looking for the perfect gift for someone special, a bottle of Chambord says it all. Mwah!
750ml
375ml
200ml
50ml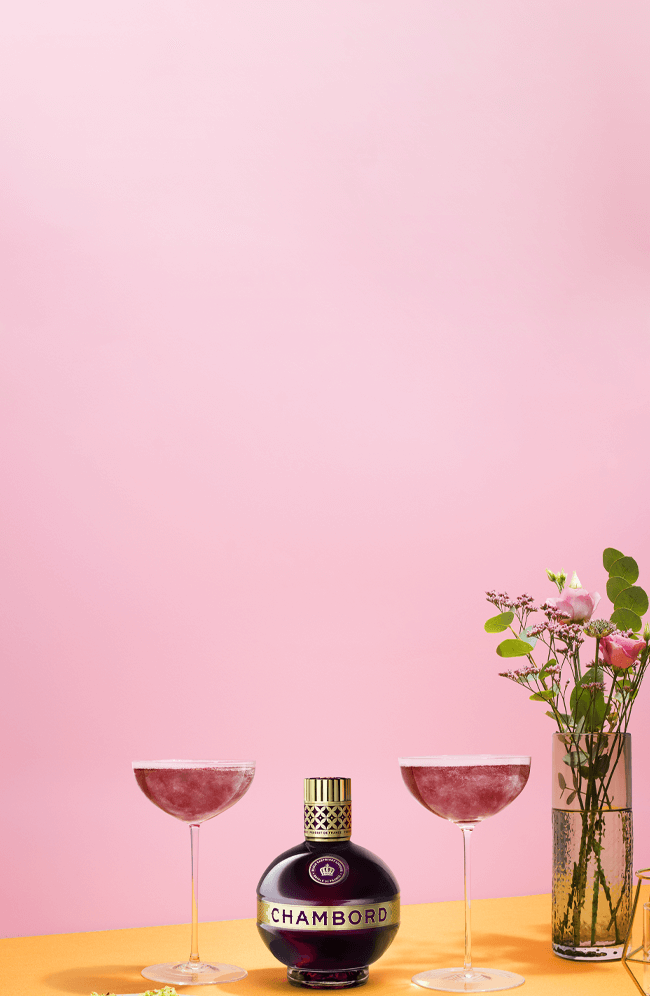 Creating Chambord doesn't come easy
If you want to know how we make the velvety smooth liqueur, then follow us as we take you on a journey of intricate steps and mouth-watering flavor, all to create Chambord.