Our Magnifique Cocktails
Here you will find a collection of our favorite cocktails, each infused with the unmistakably decadent Chambord. Look around, take your pick, you may find that you're spoiled for choice!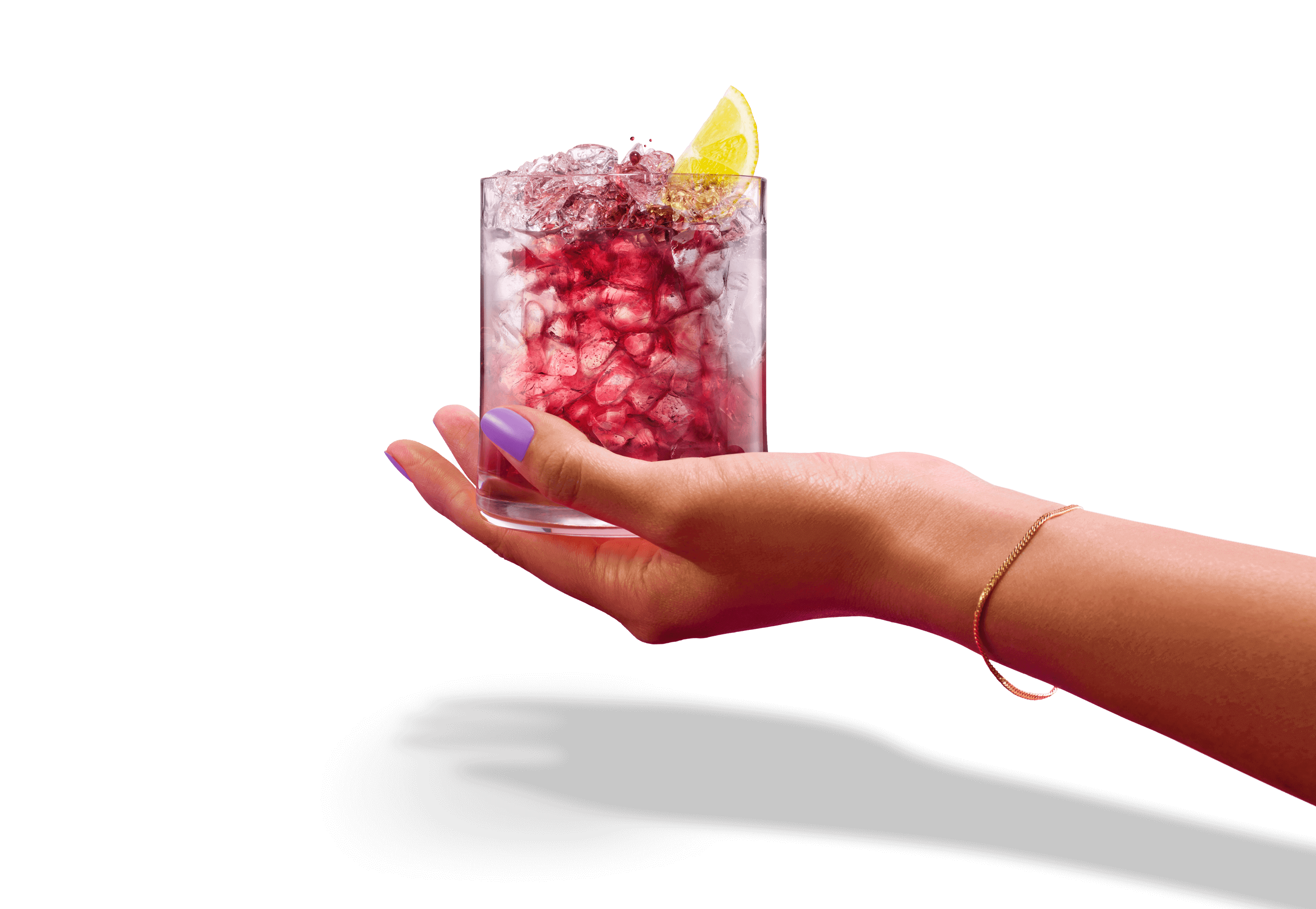 Discover More Ways To Enjoy Chambord
You can gaze at our cocktails, but to know the velvety smooth Chambord, you must taste it. So, what are you waiting for?
Buy Chambord