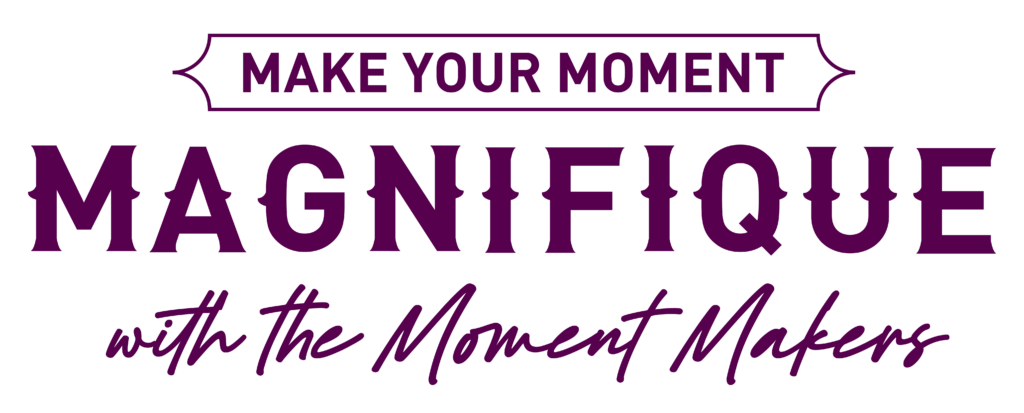 Chambord Liqueur is highlighting those behind the scenes of our favorite moments. Nominated by Miami marketing and event agency, Secret Sauce, each Moment Maker has a story as powerful as the work they put into their craft. Join Chambord in a toast to all the Moment Makers out there. Cheers!
Amaris Jones
Chef & Founder, Chick'n Jones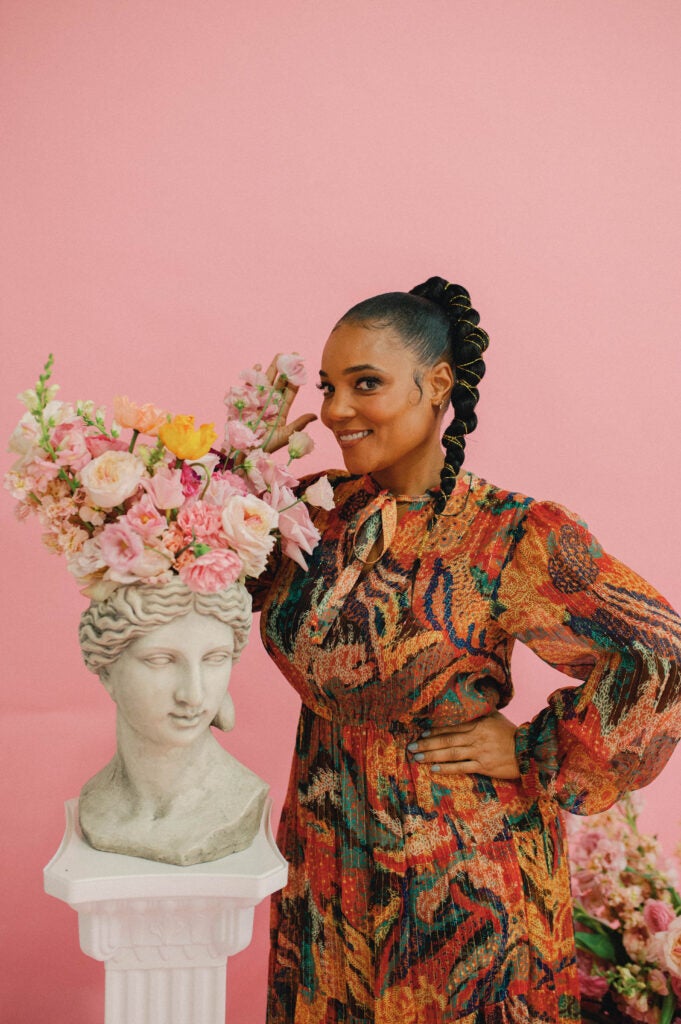 Lifestyle maven and chef, Amaris Jones has spent her lifetime honing the perfect iteration of the modern Soul Food concept. She credits her Father's Church on Philly's famed South Street and her family gatherings, as the birthplace for her love of this cuisine and lifestyle. Chef Amaris is one of the nation's most innovative and skilled chefs specializing in elevating international comfort cuisine to unpatrolled heights. After years growing her notoriety within the food industry, being a personal chef to notable stars, Amaris opened CHICK'N JONES in Miami. CHICK'N JONES is the interpretation of modern southern fried chicken with delicious sides and a sweet potato biscuit that melts in your mouth!
Helen Kim
Owner & Founder, Oori Bake Shop
A flair for business runs in Helen's blood. She grew up watching her parents work in their restaurant so it is only fitting that she started her own establishment as well. After the pandemic hit, like many people around the world, Helen took to baking as a labor of love. However, unlike new bread baking fanatics, she used her passion to open up Oori Bake Shop––Oori which meaning "us" or "our" in Korean. Although it may seem like she wears many hats (bartender, baker, businesswoman), there is a lot to learn about the way she pursues her passions and continues to infuse joy in all aspects of her life.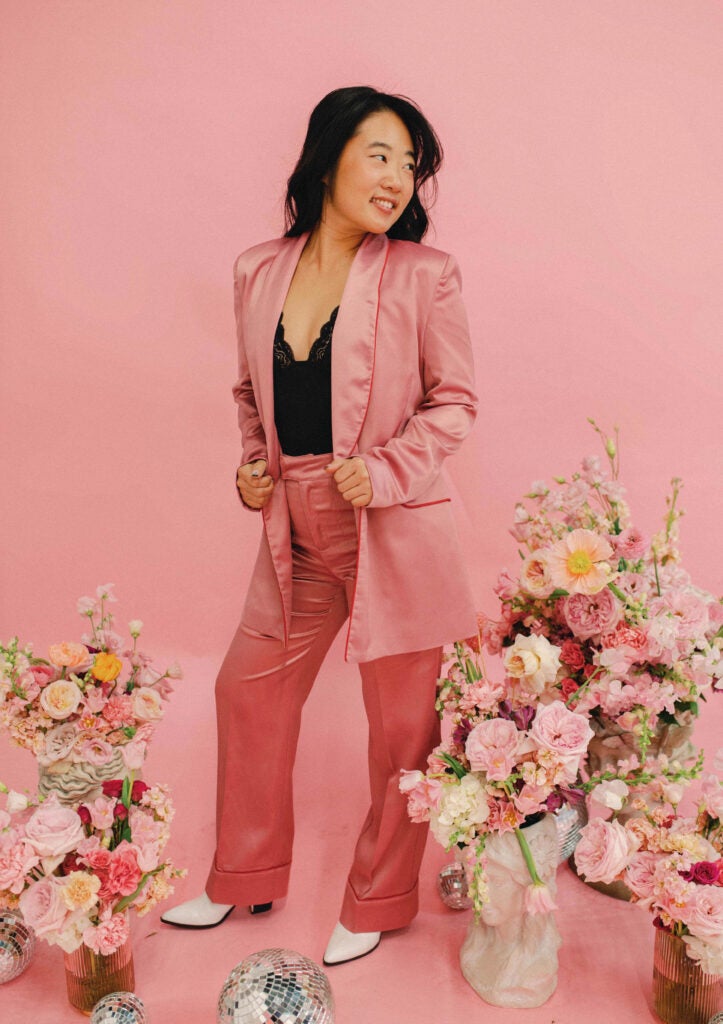 Sarah Lucero
Owner & Founder, Desert Rose Florals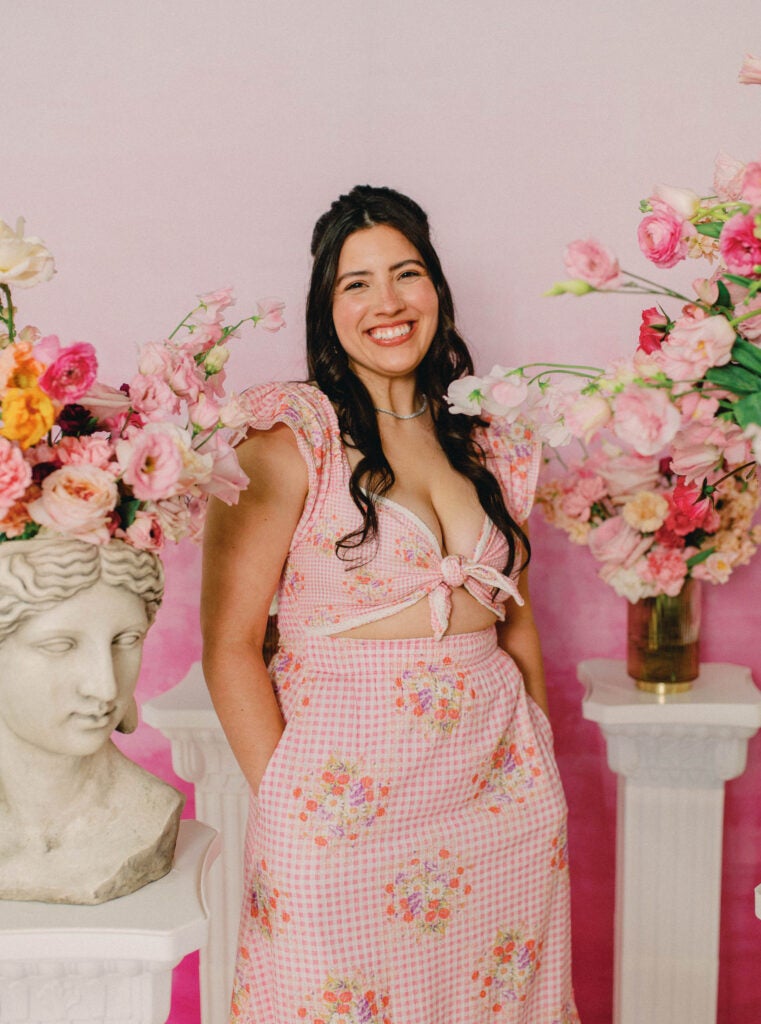 DESERT ROSE caters to thoughtful shoppers who appreciate unique designs of flower arrangements, personalized gifts and events. A small business that Sarah started because she loved sharing her gift to friends & family. Every order from Desert Rose is made with love. Founded in Miami, Florida in 2019, Desert Rose is proud to be your local floral & gift Boutique that you can rely on for our service and care.
Leny Goldstein
Owner, WIC Studio
Digital Marketing expert with more than 10 years of experience in this wonderful, crazy, and ever-changing world. At the age of 21, Leny founded her first company in Venezuela, Kupah Studio. They grew very quickly to become one of the top and most loved brands in my city. Before the term even existed, WIC Studio started working with micro and macro influencers to amplify their message and give a human and funny touch to their brand. Leny learned very early on in her career that nothing creates more engagement than unique and emotional content that connects with the audience.
In 2019, Leny took full control of WIC Studio – where they take your success very personally. The WIC studio team are restless, passionate, and dedicated professionals and when they are given creative freedom, we make the impossible happen.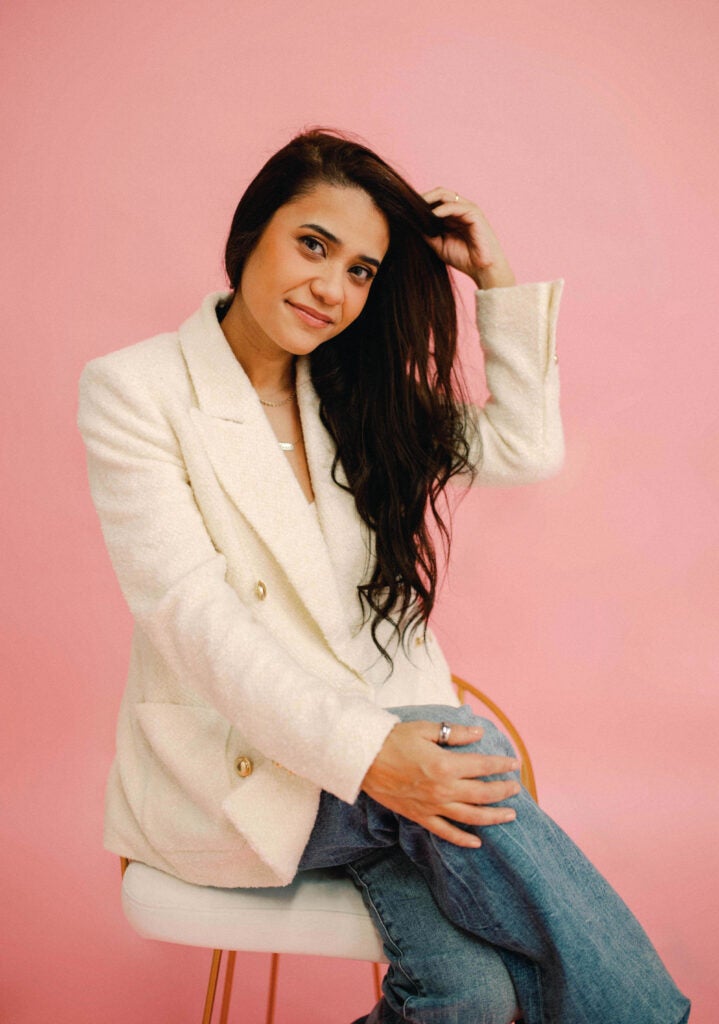 Kassandra Khai
DJ, Music Label Owner, Event Producer, Founder, Æther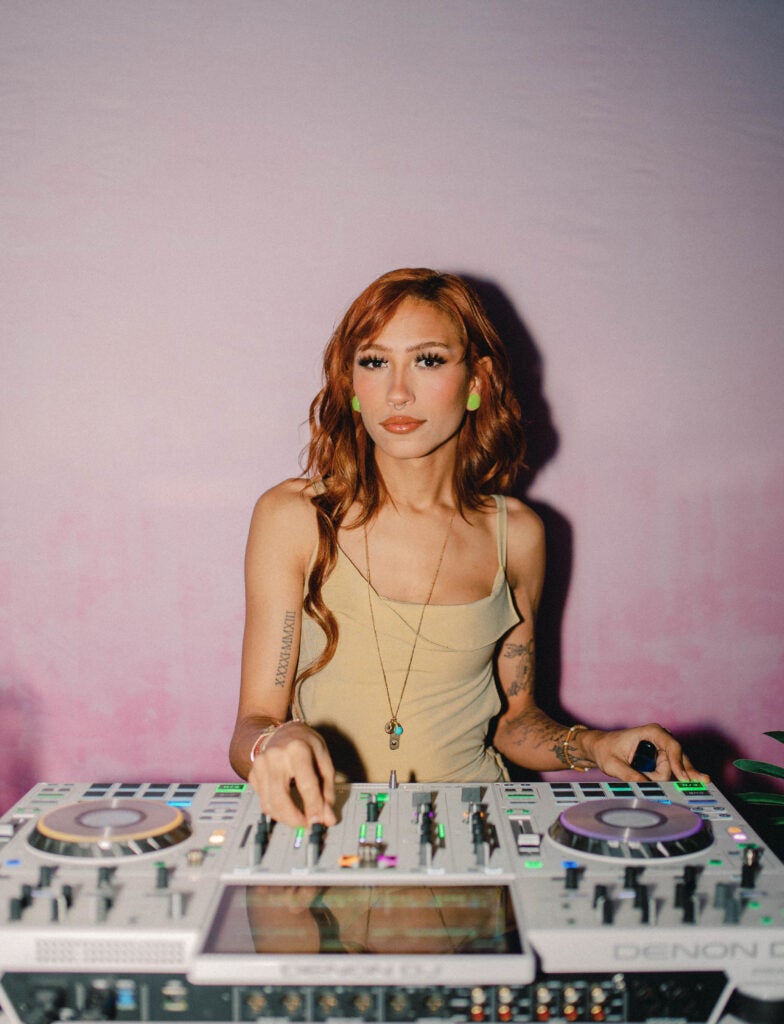 Kassandra Khai is a 25-year-old DJ, music label owner, and event production company founder with a passion for bringing emerging artists to the forefront of the music industry. She is the founder of Æther, a company that provides a platform for artists to collaborate and build together, launching their ideas to engage the community in new and innovative ways. Her goal is to support emerging artists in all formats and bring light to all corners of their creative spirits. Through her work with Æther, Kassandra has helped to build a strong community of artists, musicians, and creatives who work together to create unique and inspiring experiences.
Mikiayla Dames
Brand Manager, Earth and Sugar, Owner & Founder, Mikki's Table
As the eldest of eleven children and native of The Bahamas, Mikiayla was born on the island of Grand Bahama. Her childhood and adulthood offer no shortage of excitement or busyness. Since childhood, she has wrestled with a red blood cell disease, Sickle Cell, that often leaves her in excruciating pain leading to hospitalizations. Earning degrees in culinary arts and event planning, she found that constant exposure to high temperatures of the kitchen as a chef took a harsh toll on her body. Because of this, she pivoted to event planning for ten years. Following her time as an event planner, Mikki moved into marketing and brand management with Earth and Sugar Confectionary Studio and founded Mikki's Table, a space where Mikki shares her love for culinary arts.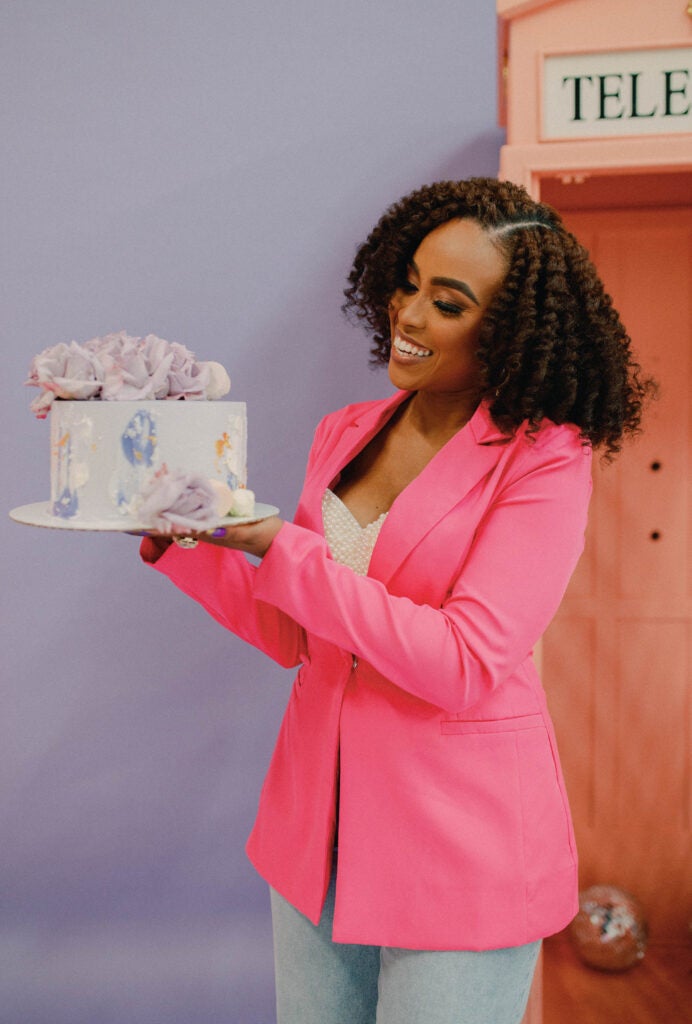 Halle Bellisari
Owner, Halle Alessia Photography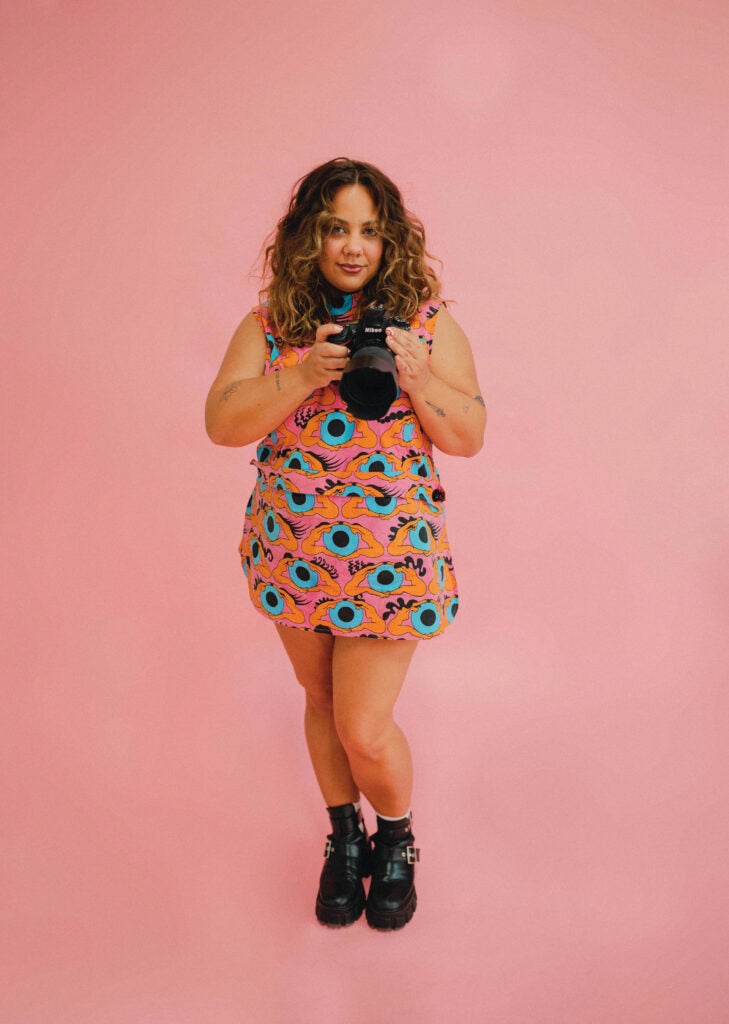 Meet Halle, South Florida based photographer and creative. Halle Alessia Photography was born to capture the life we live through the most amazing souls! Her love of photography began at a young age. Bringing a vision to life is one of the most exciting feelings and Halle knew photography was going to be that medium for her as soon as she picked up a camera at a young age. She continued her photography journey throughout college where she found herself interning for a local photography business, a husband and wife duo who quickly became mentors and taught her the ins and outs of photography. (Shoutout Hunter Ryan Photo) They gave her the skills and confidence to grow her own business which led her to where she is today. "Capturing this ever changing life and sharing my art with the world has been a dream and I am constantly pinching myself that I am able to create for and with amazing people like YOU", exclaims Halle. "As I continue to grow, I hope to unveil countless opportunities that set my soul on fire, as Moment Makers has done for me. Here's to creating magic!"
Kristen Conte
Owner & Founder, Basic Birch Co.
Wife, Mother, and fabricator, Kristen founded The Basic Birch Co. in 2018 while on maternity leave. While looking online for wooden signs for her son's nursery, she decided that instead of purchasing one, she would make it instead. Kristen is now a full time maker, living the dream of bringing ideas to life. Modern and contemporary design paired with a swoon-worthy color palette is the approach she takes with all of her work.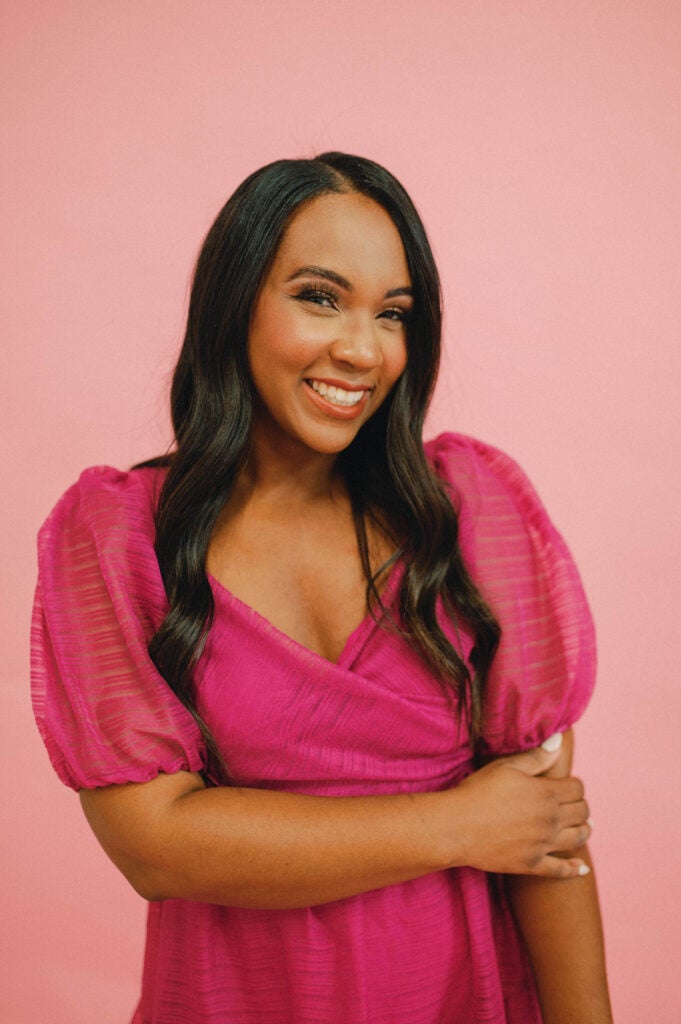 Katya Bravo
Owner & Founder, Secret Sauce Agency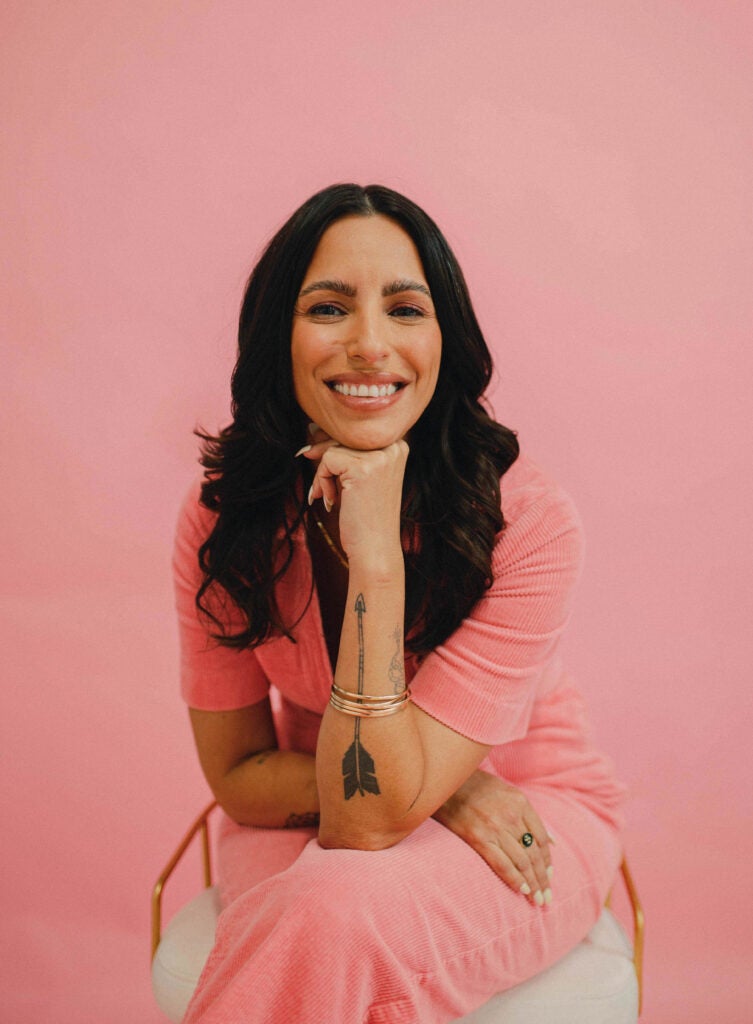 Secret Sauce is a creative marketing agency specializing in creative concepts, full-scale event production, influencer marketing, and digital campaigns.
Founded and run by a group of dynamic females; our storytelling cuts through the noise of traditional advertising, resulting in impactful relationships with clients and their consumers.
Through memorable, content-driven experiences, we provide services that brands turn to every time. Since launching in 2017, Secret Sauce has quickly become the go-to agency to deliver experiences from concept to execution.